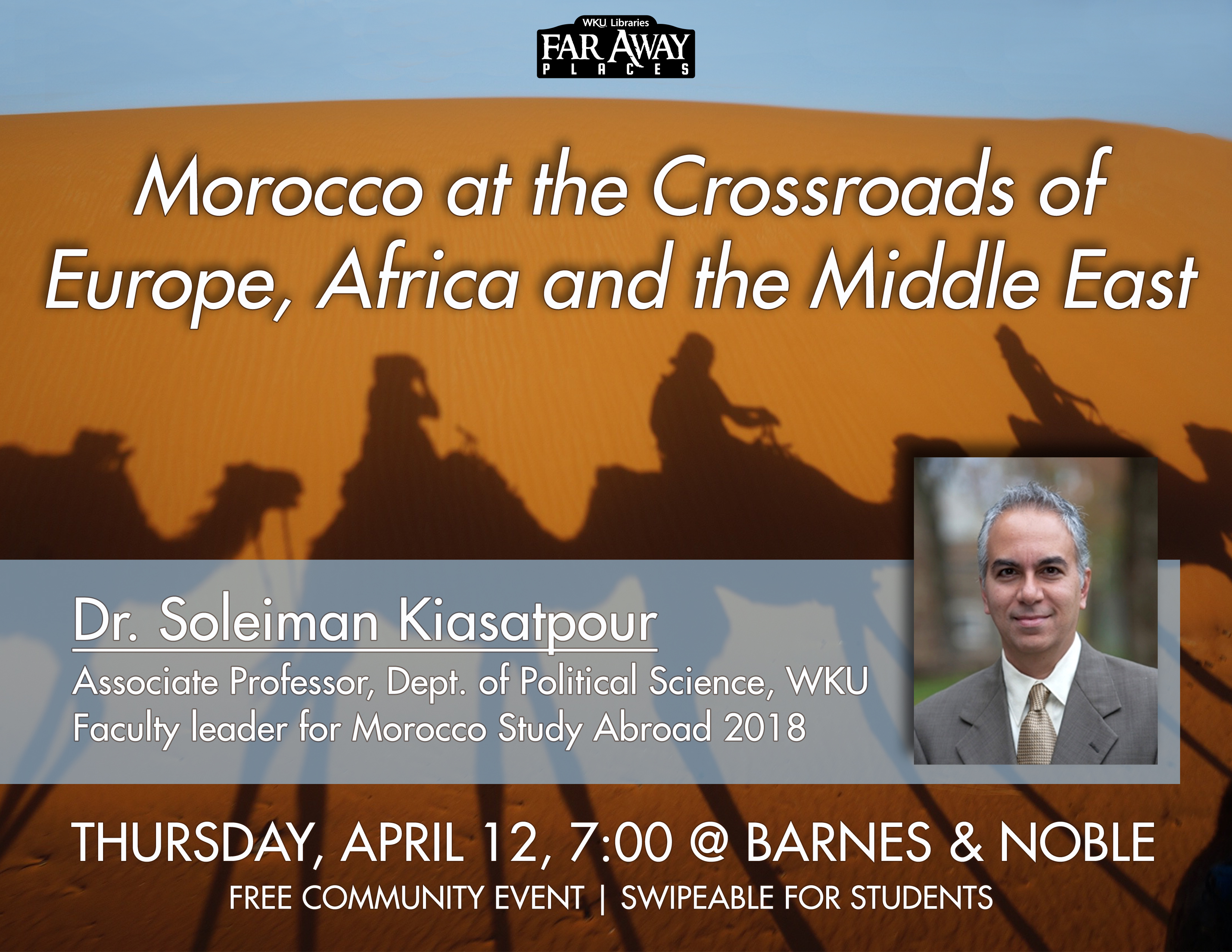 Soleiman Kiasatpour is an Associate Professor of International & Comparative Politics in the Department of Political Science at Western Kentucky University.  He received his PhD from the University of California, Riverside in 1998 for a dissertation on "Regime Transition in Post-Soviet Central Asia: The Cases of Tajikistan and Kyrgyzstan" which involved extensive field work in Central Asia in 1994 and 1996.
Born in the U.S. to Iranian parents he moved to Iran when he was 10 and lived there until his 20s.  He experienced a revolution, interstate war and being a "foreign" student upon returning to the United States as an undergraduate in Texas.
He's taught at the University of California, Riverside, California State University, Dominguez Hills and South Texas College where he met his wife who taught French. He joined the faculty at WKU in 2002 and currently teaches classes on Middle East politics, international relations, comparative politics and political terrorism.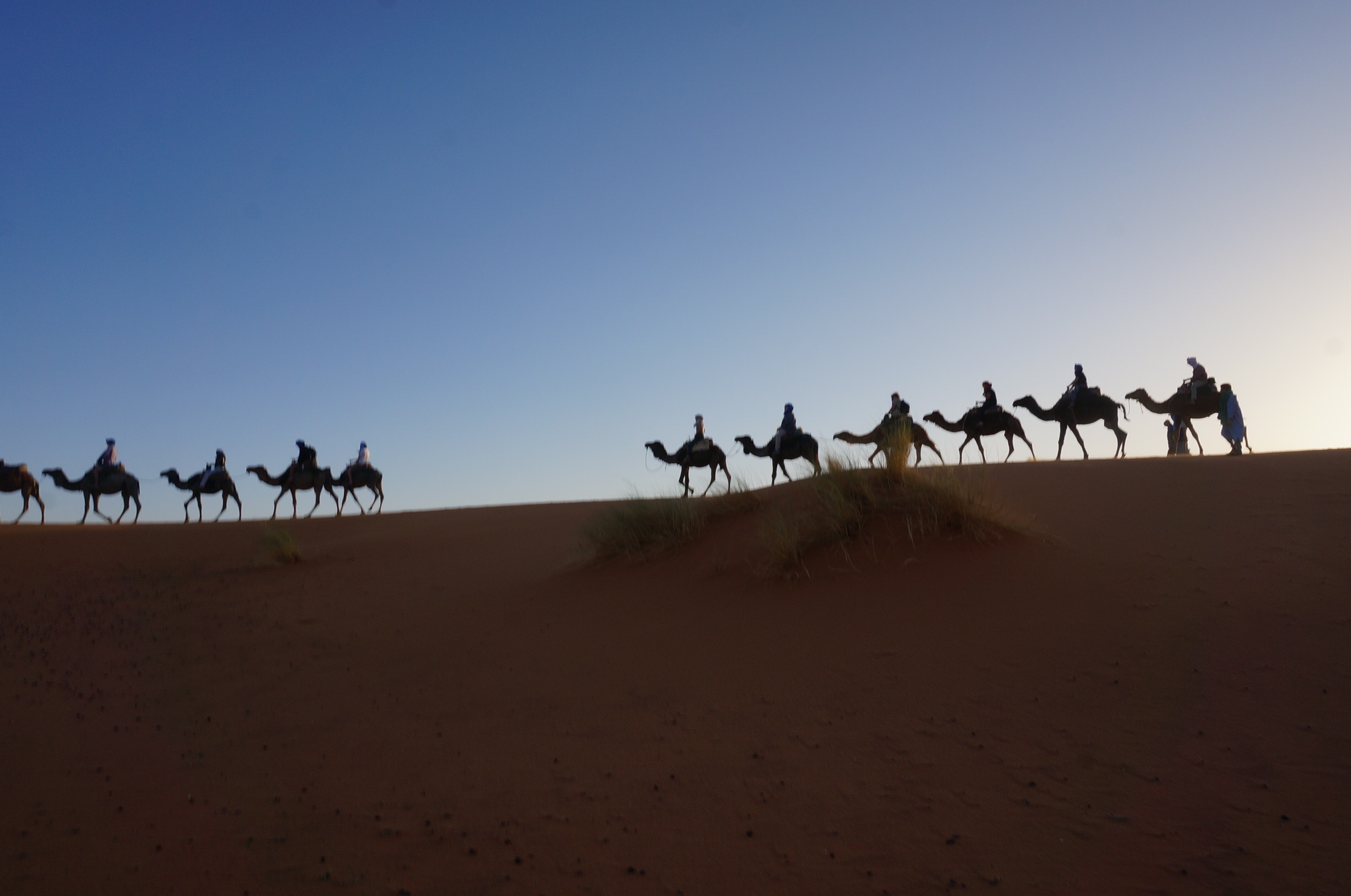 His research focuses on regime transitions, Middle East politics and public diplomacy and he's frequently asked to comment about Middle Eastern affairs for various media. He's lead Study Abroad Programs to Turkey, Belgium and the Netherlands where he taught courses on Islam and citizenship in Europe, Middle East politics and Islam and politics.
His interest in Morocco began in Brussels, Belgium where over a quarter of the population are from Turkey and Morocco.  He taught a course there on identity politics of old and new immigrants. In the spring of 2013 a Moroccan Fulbright professor teaching Arabic at WKU enrolled in his U.S. foreign policy class.  With his help, he took his first group of student to Morocco in 2015
Last summer he lead his third study abroad program to Morocco where WKU students interacted with local public officials and upon return wrote about their experience in an article entitled, "Local Governance in Morocco During Political Instability" with a focus on Tetouan, a city of some 400,000 people near Tangier on the Mediterranean Coast. He'll be making a return trip to Morocco this June and July.
We hope you'll join us on Thursday, April 12 at 7:00 p.m. at Barnes & Noble Bookstore when Sol will be talking about "Morocco At the Crossroads of Europe, Africa and the Middle East" in our Far Away Places series sponsored by the Friends of WKU Libraries.