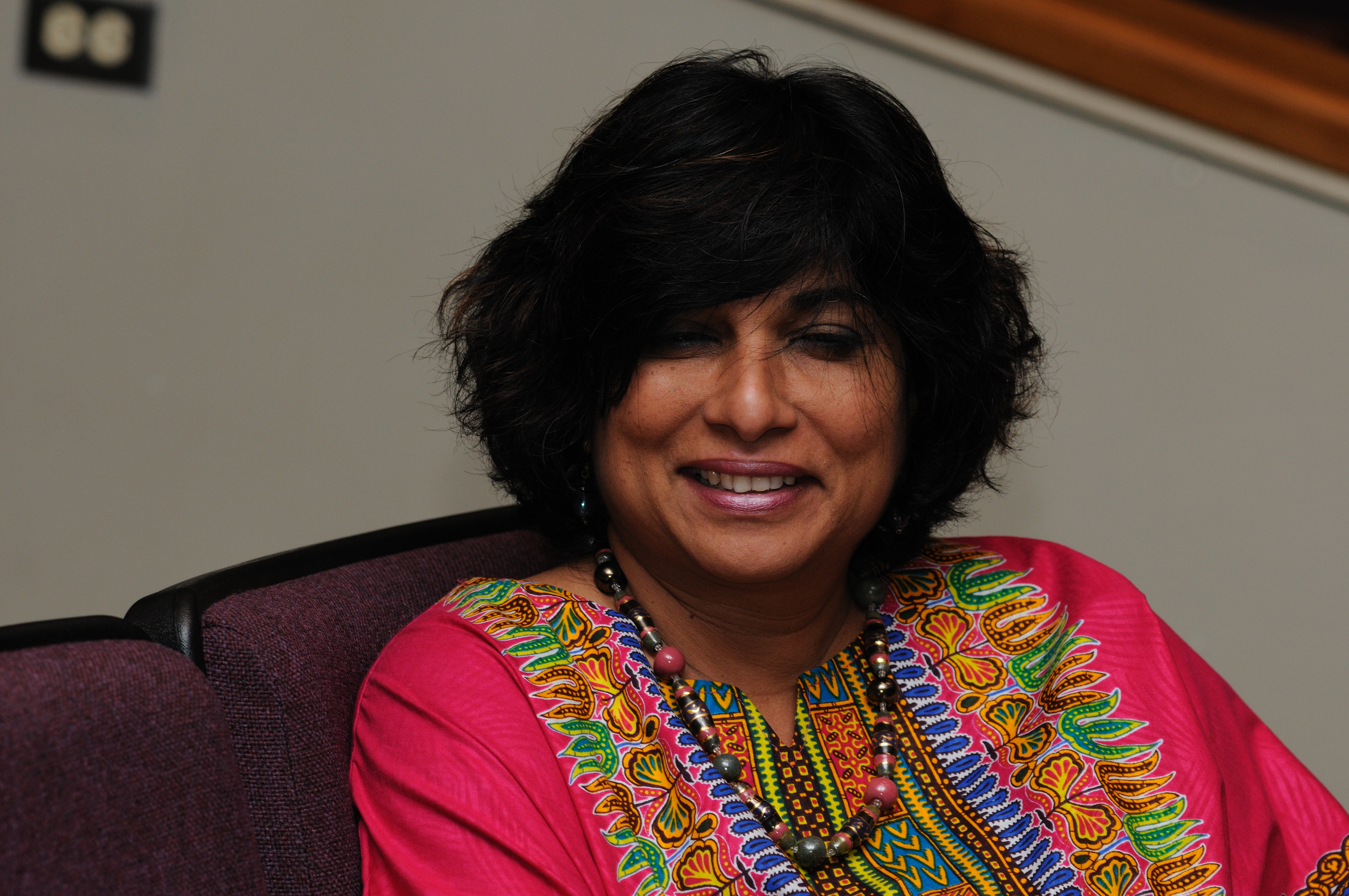 Theresa Rajack-Talley is the Associate Dean for International Diversity and Community Engagement Programs in the College of Arts & Sciences at the University of Louisville. A Fulbright Scholar she received her PhD in Sociology from the University of Kentucky in 1996. As a Professor in Pan-African Studies she teaches classes on global poverty, racism and sexism, black women's voices and frequently leads study abroad programs to Trinidad and Tobago. She's chaired 23 theses and 6 dissertations in Black Studies.
Her primary research is on the impact of the intersection of race/ethnicity, gender and social class on social inequality.  Emphasis is on the socio-economic development of women households and under-valued communities.  She's given numerous presentations and published journal articles and book chapters on her research areas.  Recent articles have focused on "The Knowledge of Detained Juveniles About the Juvenile Justice System," "Exploring Media's Impact on African American Women's Healthy Food Habits in Kentucky,"  and book chapters like "New Rules to the Games: Neoliberal Governance and Housing in Atlanta, Georgia" and "Agriculture, Trade Liberalization and Poverty in ACP (African, Caribbean, Pacific) countries."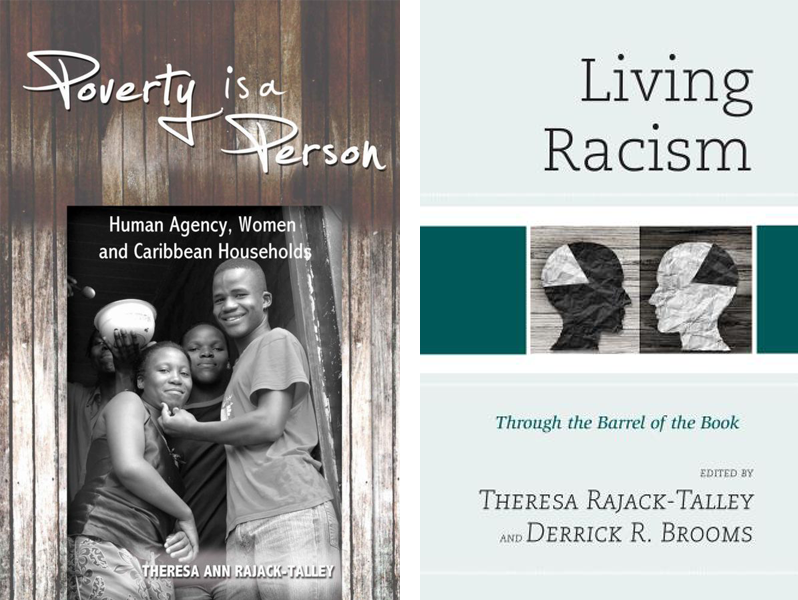 On February 19, 2016 hew book Poverty is a Person: Human Agency, Women and Caribbean Households was launched in Brussels as part of an ACP symposium on empowering youth and women entrepreneurs through South-south and Triangular Cooperation.  It addresses the question of why poverty still exists; using a people-centered lens.  The ACP Secretary General welcomed the publication and encouraged more women-focused research on how to eradicate poverty and promote sustainable development in ACP countries.
In her 2018 book Living Racism: Through the Barrel of the Book published by Rowman & Littlefield which she edited with Derrick R. Brooms, contributors argue that race and racism are more than mere concepts but are part of the fabric that constitutes and organizes everyday life.
The focus of her talk in our Far Away Places series on Thursday, March 22 at Barnes & Noble Bookstore at 7 p.m. will be on "poverty, women and Caribbean households."  We hope you'll join us.