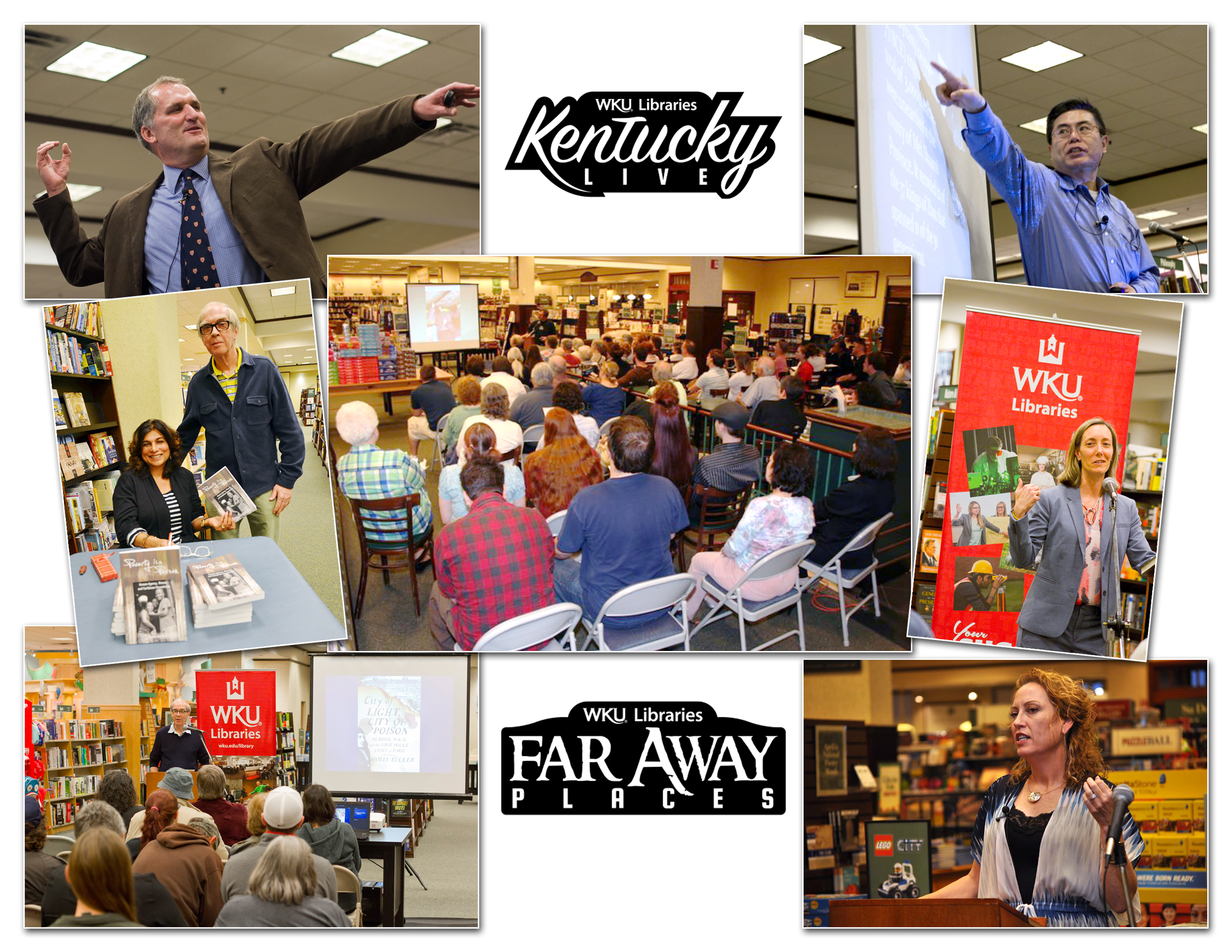 After more than 200 programs over the past two decades, most held at the Barnes & Noble Bookstore in Bowling Green, our DLPS Series will be ending this spring.
Peggy Wright and Brian Coutts conceived of an international series following the return of former Kentucky Librarian Nancy Baird from a trip to South Africa.  We launched our first program in September, 2000 and followed with programs on Costa Rica, China, Brazil, England and Germany.  We took our name from a 1948 song "Far Away Places with Strange Sounding Names ". Since then we've visited every continent and places from Alaska and Greenland to Antarctica. Our final program was Soleiman Kiasatpour's fascinating talk on Morocco in April. 2018
In February, 2003 we launched a companion series "Kentucky Live, southern Culture at Its best!" with a program on Jonesville & Shake Rag: Historic Black Community of Bowling Green from Maxine Ray and Dr. John Long, Department Head of Philosophy & Religion. Programs on photographers, artists, poets, writers, restaurants, historians, bourbon, coal mining,  the Derby and virtually every iconic Kentucky product from the Louisville Slugger to Fruit of the Loom Underwear, and the Corvette followed. Our final program this April was from J.D. Wilkes founder of the Legendary Shack Shakers, a Southern Gothic rock and blues band.  What a great way to end.
None of this would have possible without our genial hosts Barnes & Noble Booksellers.  Special thanks to Jennifer Bailey, David Hollifield and before them Natalie Boddeker and David Coverdale and all of your fine staff for setting up all those chairs and ordering all those books and helping us promote these programs.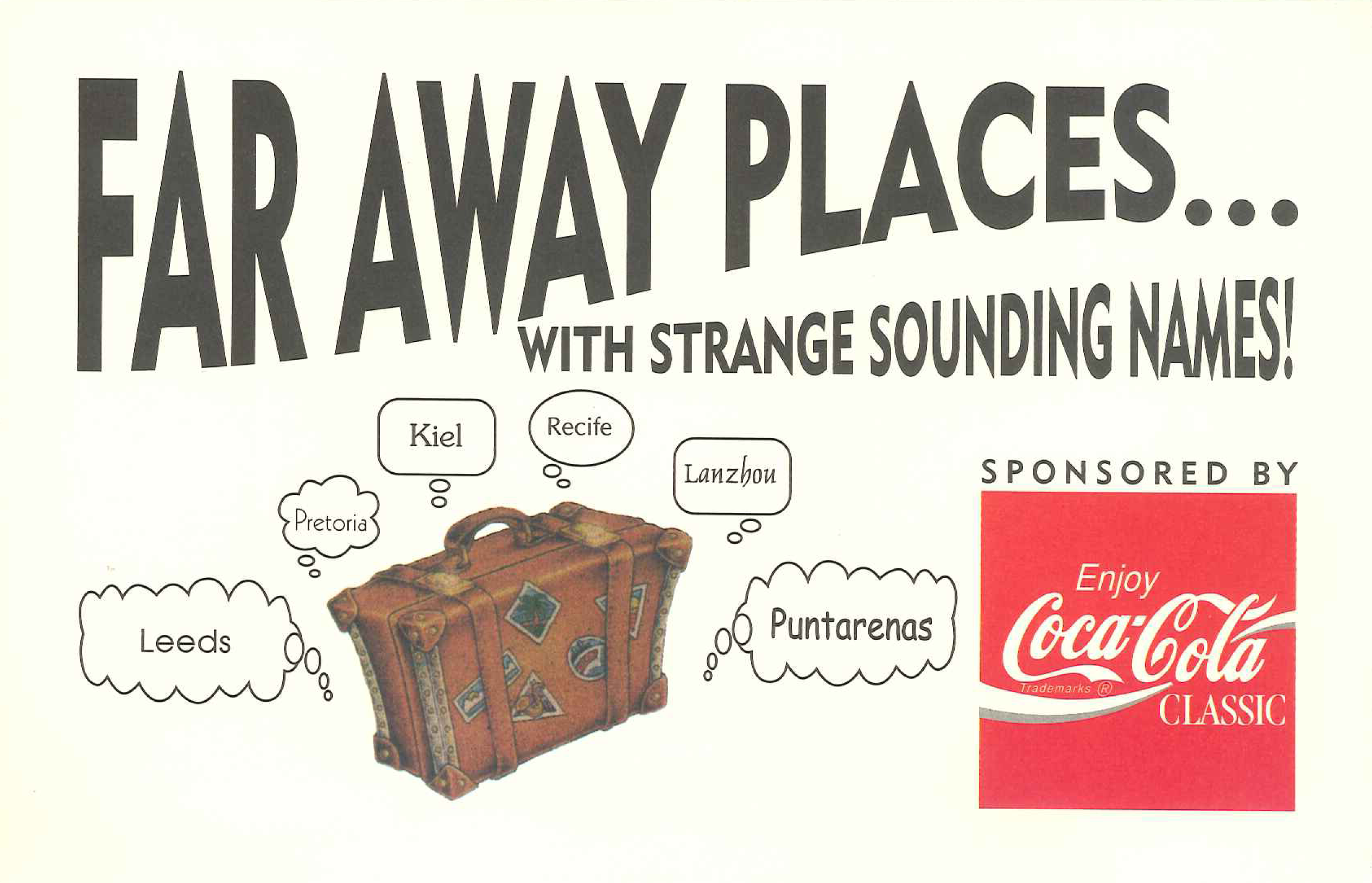 Thanks also to Dr. Richard Weigel, Professor of History who edits the Book Page for the Bowling Green Daily News for running so many reviews of books from our featured speakers.  The attention you focused on many regional authors was very much appreciated by them and by us.
David Keeling, Michael Trapasso, John Dizgun and Haiwang Yuan, and so any others from around the country and beyond—world travelers all—thanks for so many exciting evenings.
To our sponsors Coca Cola, Trace Die Cast, Integra Bank and the Friends of WKU Libraries—we appreciated your interest and support.
To former Deans of WKU Libraries Mike Binder and Connie Foster—thanks for your interest and support.
Finally—thanks to our series team over two decades—Peggy Wright, Bryan Carson, Haiwang Yuan, Daniel Peach, Eric Fisher, Ryan Dowell, Shaden Melky, Jennifer Wilson, Christopher McConnell and a host of talented DLPS Office Assistants and Students.
Hasta luego,
Brian Coutts, Moderator