Brian E.  Coutts, Rosemary Meszaros and Charles H. Smith, Professors in the Department of Library Public Service retire this summer.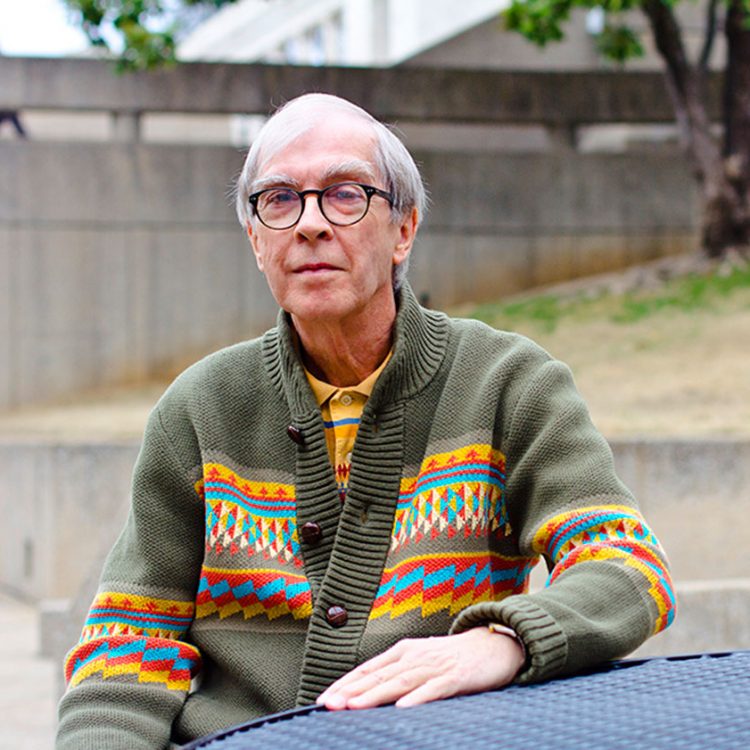 Brian Coutts served as Coordinator of Collection Development from 1986 to 1991 and since 1991 has been Head, Department of Library Public Services.
He received the Reference and User Services Association's highest honor, the Isadore G. Mudge Award in 2017 and is a past winner of the CQ Press Marta Lange Award for Distinguished Law & Political Science Librarianship and the Louis Shores Award for distinguished reviewing. For WKU he served as moderator for more than 200 programs in the WKU Libraries' Far Away Places Series and Kentucky Live Series and was one of the founders of the Southern Kentucky Bookfest. From 1986-2016 he selected the "Best Reference Sources of the Year" for Library Journal, the nation's leading trade journal. He serves on the Dartmouth Medal Committee and is a judge for the Benjamin Franklin Awards.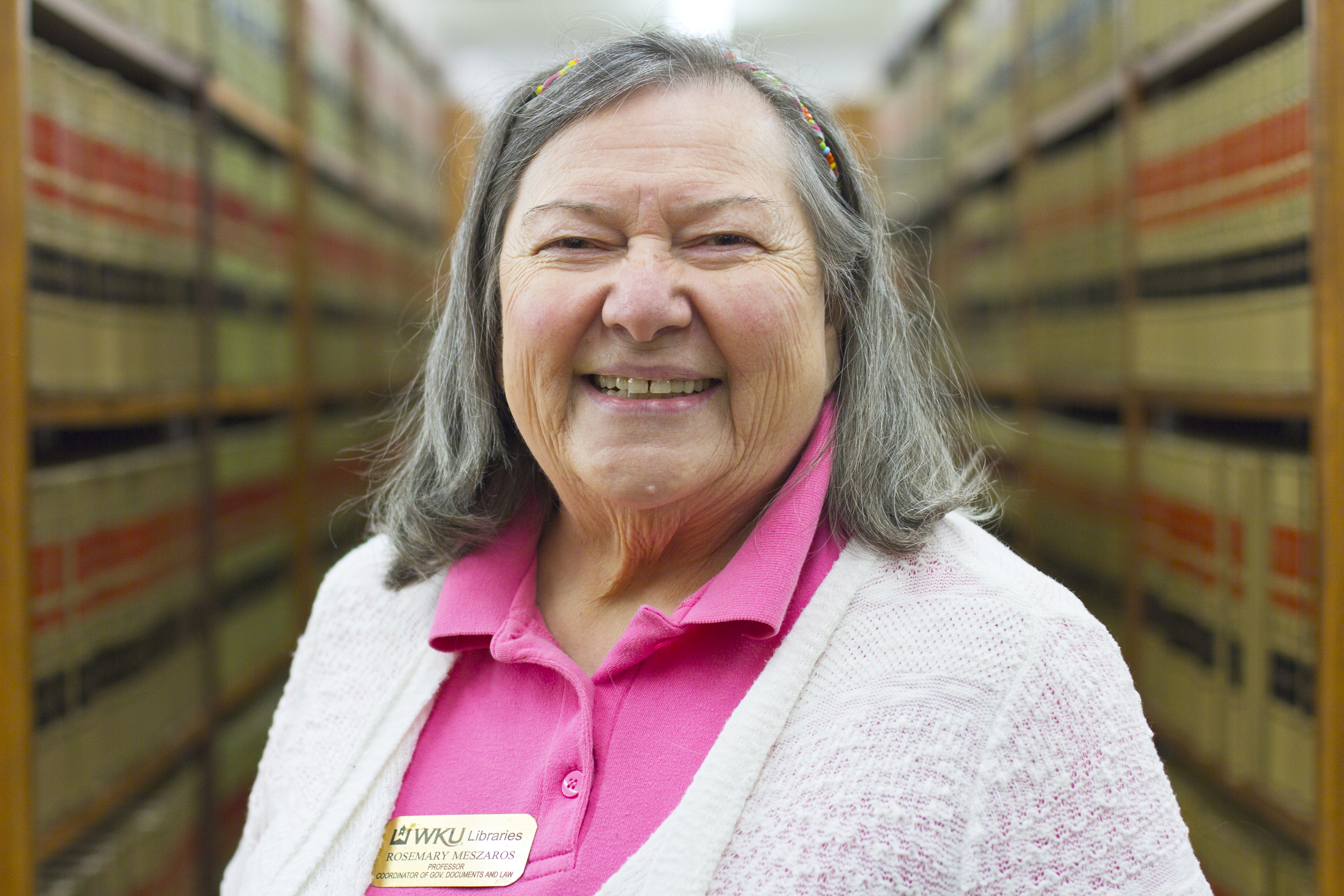 Rosemary Meszaros joined the DLPS faculty in the spring of 1998 and has served as the Federal Depository Librarian for the Second Congressional District and as the Coordinator of Government Information and Law.  She received the Government Documents Round Table's
"Documents to the People Award" in 2018 and is a past winner of Kentucky's Academic Librarian of the Year Award. She's the author of Rising Through the Ranks: Women in War and chapters on government periodicals in numerous editions of Magazines for Libraries.  With Katherine Pennavaria she's been a popular presenter at numerous academic and public libraries around the state on genealogical sources and strategies. She serves on the editorial board of the Journal of Academic Librarianship.
Charles H. Smith joined the DLPS faculty in March of 1995 and has served as Science Librarian and principal liaison to Ogden College of Science and Technology.  He's a past winner of the American Library Association's Oberly Award for distinguished bibliography and a Presidential Award for Distinguished Public Service.  Over the past two decades he has created the Alfred Russel Wallace Page as one of the leading and most widely consulted online sources on one of the world's most distinguished scientists.  One of the world's leading authorities on Wallace, his many books and articles on Wallace led to his induction into the distinguished Linnaean Society of London. He's been a featured speaker in Mexico, Brazil, and the UK.  His Alfred Russel Wallace Page and his Classical Music Navigator sites are frequently consulted. His newest book on Wallace will be published by the University Press of Chicago in 2018.