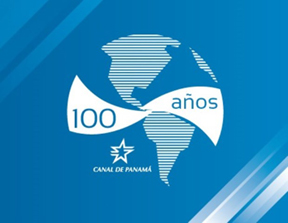 The Panama Canal's original cost came in at about $375 million, but for a mere five cents, early 20th-century movie-goers could marvel at "Life Motion Pictures" showing the construction of "the greatest piece of civil engineering attempted by any one country."  So declared a flyer inviting patrons to the Dixie Theatre for a one-day-only screening.
President Theodore Roosevelt would have been highly pleased by such an exhibition, since he considered the Panama Canal one of his greatest foreign policy successes.  It is likely that, in addition to scenes of technological wizardry, the Dixie Theatre film would have shown Roosevelt himself during his 1906 visit to inspect the construction—the first trip outside the U.S. by a president while in office.  Clad in a splendid white suit and hat, Roosevelt even climbed into a massive steam shovel to experience the project firsthand.
By 1911, Bowling Green, Kentucky had four theatres: the Bowling Green Opera House, the Columbia, and the Princess Theatre.  An earlier theatre, the Crescent, was located on Park Row.  The location of the Dixie Theatre is uncertain, but it was possibly a temporary venue set up by enterprising showmen to capitalize on both the technical marvel unfolding down in Panama and the novelty of "Life Motion Pictures."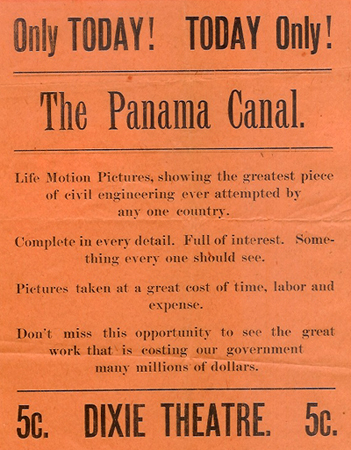 The Dixie Theatre's advertisement is part of the Kentucky Library Research Collections and is one of our featured collections as we observe the Panama Canal Centennial this month.