As a federal judge blows out the candles on the claim that the iconic song "Happy Birthday to You" is subject to copyright, let's look back at a few charming early 20th-century birthday postcards sent to members of the Howell family of Warren County, Kentucky.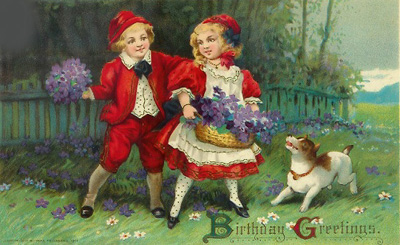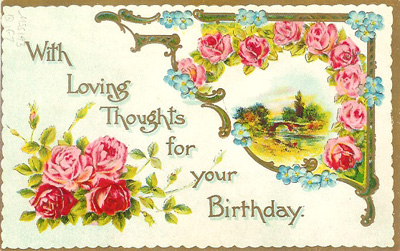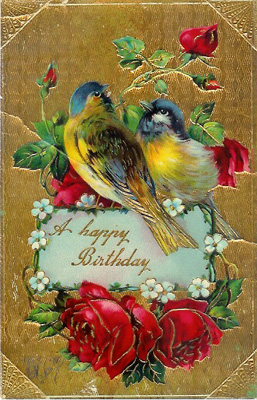 And this 1930s card to Senora Tolle of Glasgow, Kentucky.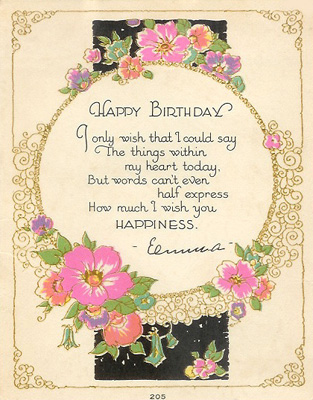 And this World War II V-mail birthday card, sent to Jo Reba Pope of Nashville by her serviceman husband.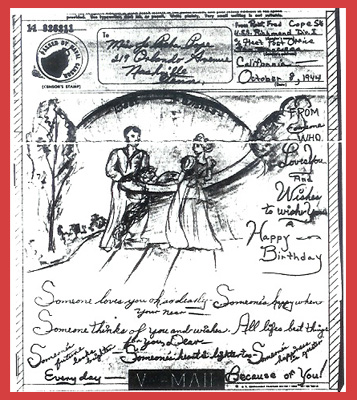 Click on the links to access finding aids for these collections.  For more greeting cards of all kinds in WKU's Department of Library Special Collections, search TopSCHOLAR and KenCat.  And if today happens to be your "natal day," well, "Happy Birthday to You"!!