One of the prized holdings in the Department of Library Special Collections is the 1951 Mustang, the yearbook of the State Street High School. The State Street School served this area's African-American students starting in 1883; High Street school took its place in 1955.
Edward Tipton Buford, known as E.T. Buford, was the principal of the school and is featured in this yearbook. He made a tremendous impact on many students in this region and state. He was born in 1894 in Giles County, TN and earned a bachelor's degree from Fisk University and a Master's degree from Indiana University. He served as principal of State Street and High Street schools from 1924 to 1964. Like many other African American educators, during the time of segregation and limited resources, it was said that "Buford developed an advanced curriculum, got the school accredited, recruited highly educated teachers and secured needed resources."
Some other African American teachers in Warren County were Robert Barlow, Christine Barlow, Ethel Buford, Virginia Cabell, Lula Carpenter, Clara Cole, Addie J. Edmonds, Lutisha Frierson, Willie Gossom, Lena Hudson, C. A. Hutcherson, Latter Huston Cox, Eva Kuykendall, Lila Bell Lee, Frances Luvalle, Charity McCrutchen, Emma Milligan, Mabel Moore, Frank Moxley, Claude Nichols, Alroma Nichols, Mattie Patticord, A. L. Poole, Ethel Ray, A. P. Williams, Delorese Williams, Clara Bell Yarbrough, and Henry Yost.
Click here to see this yearbook; search for other yearbooks at WKU One Search box.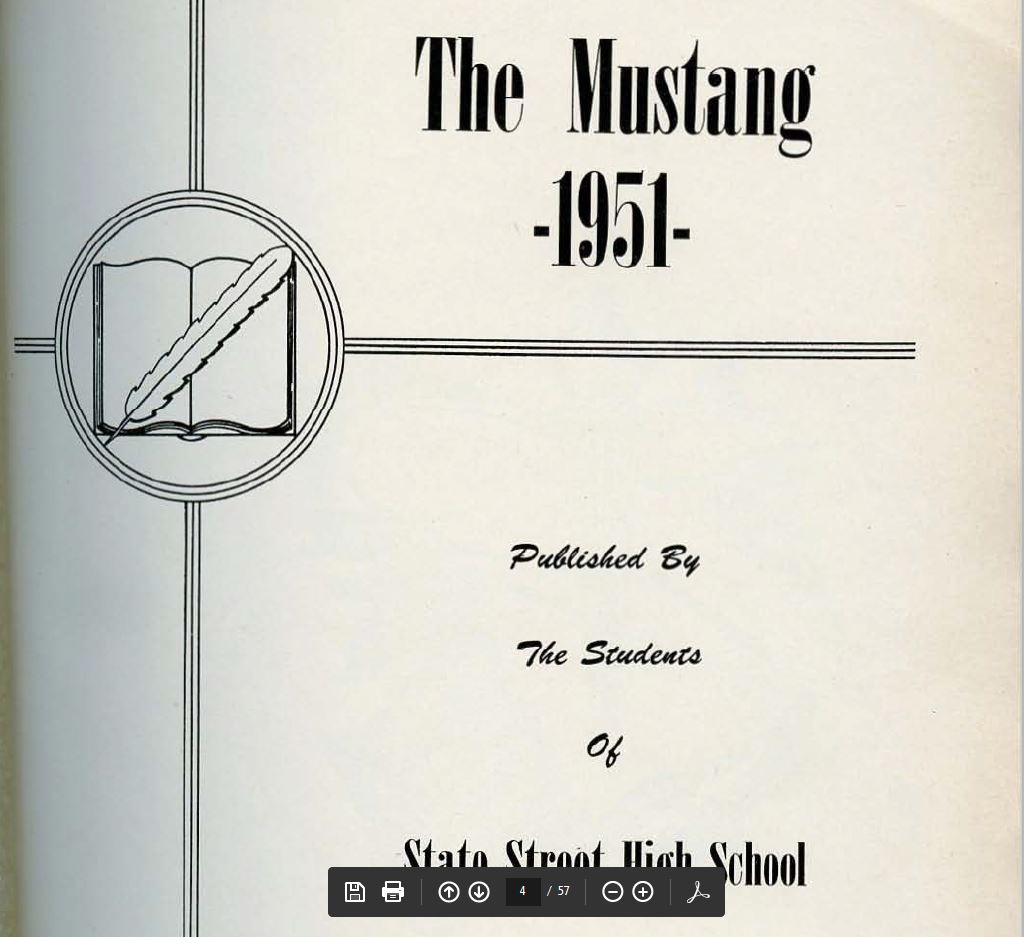 Contact Special Collections at 270-745-5083 or spcol@wku.edu