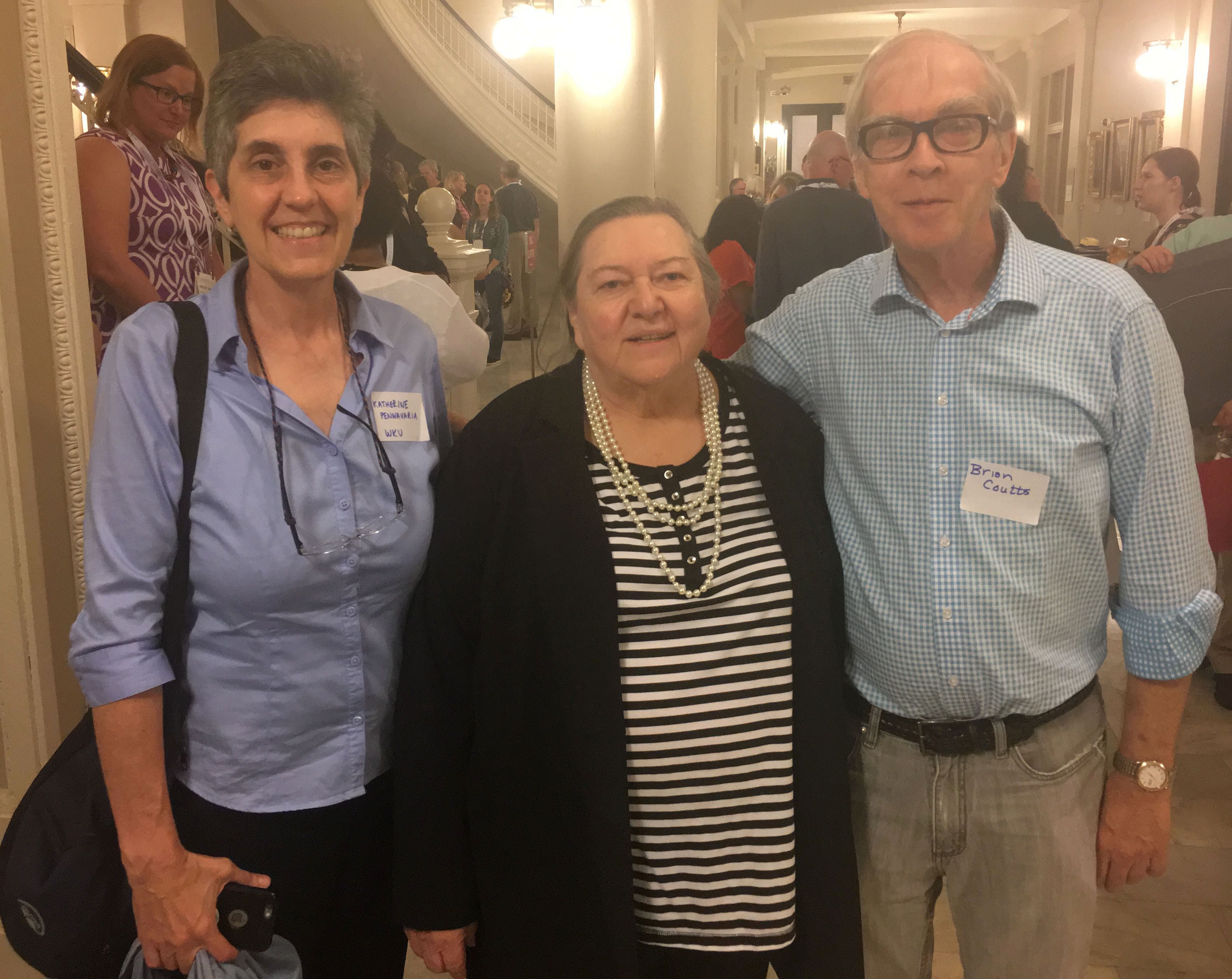 Rosemary Meszaros, Professor and Coordinator of Government Information and Law, in the Department of Library Public Services at WKU since 1998 was honored on Sunday, June 24, 2018 with one of the American Library Association's, Government Documents Round Table's highest honors, the ProQuest/GODORT/ALA "Documents to the People" Award.  The award which consists of a cash prize of $3,000 goes to an individual, institution or library that has most effectively encouraged the use of government documents in support of library service.  A reception was held at the Louisiana Supreme Court Building, 400 Royal Street, in New Orleans, Louisiana.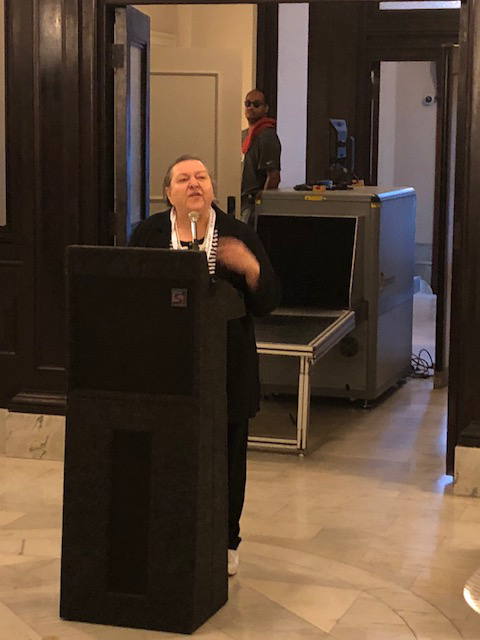 Rosemary received her MLS from LSU's School of Library and Information science and an MA in history from California State University, Dominguez Hills. Prior to coming to WKU she worked at Boston University and the University of California at Santa Barbara.
In 2015 the Federal Depository Library for the Second Congressional District of Kentucky celebrated its 80th Anniversary.