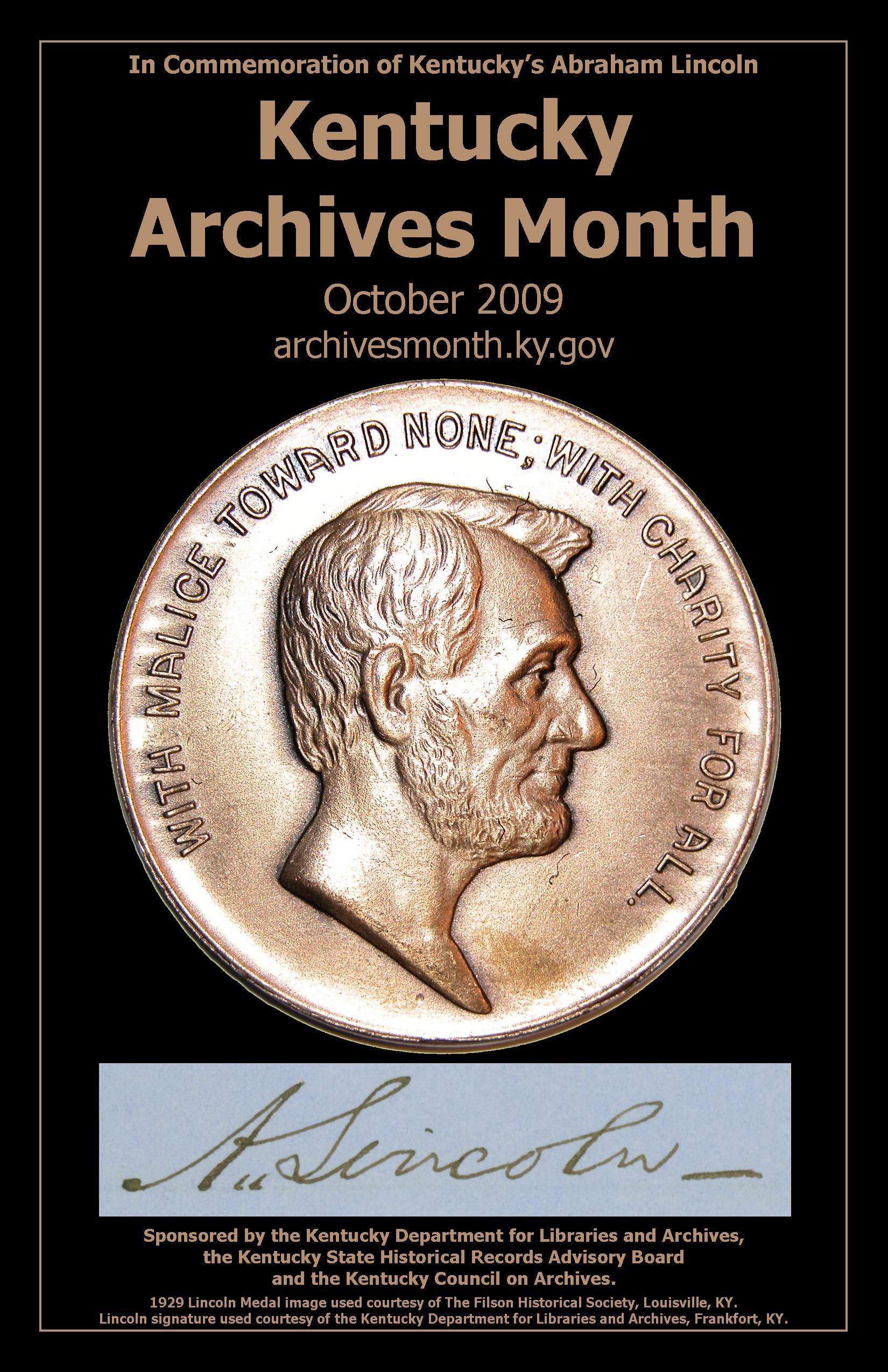 Barbara Niss, archivist at Mt. Sinai Medical Center in New York responded:  "Archives are not where information comes all neatly wrapped in a package; they are a place for searching and thinking and piecing together bits and pieces of fact, near-fact and outright lies.  Which leads to:  Archives are NOT boring!"
While we archivists do work to make the collections we care for more accessible through arrangement, research, digitization and the creation of finding aids, we cannot do the work for our users.  The materials are here, cared for and ready to be read or looked at and they are certainly NOT boring!
WKU is fortunate to have an excellent Special Collections Department in WKU Libraries.  There are manuscript collections representing individuals, families, religions, corporate entities, towns and counties across the state.  There are photographs documenting life in Kentucky from the beginning of the medium.  There are rare books, maps, oral histories, film and video.  There are university records for WKU and its founding institutions.  There is a museum full of exhibits highlighting the artifacts, costumes and artwork collected through the years.
In honor of Archives Month, try to visit an archives near you.  (Hint:  We're located in the
Kentucky Building
). Check out the
Kentucky Archives Month
website to learn about other archives and activities throughout the state.  Take a look at
KenCat
to see some of what is available here in the Department of Special Collections.