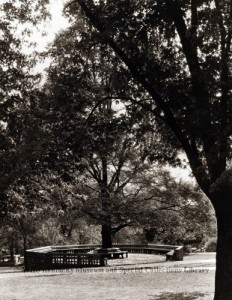 Today is international kissing day something WKU is totally behind.  Early in the history of WKU students met at the spoonholder to "study."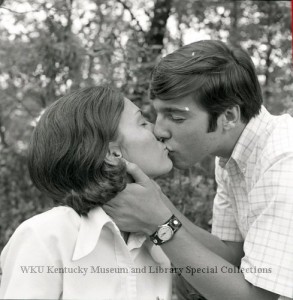 Everyone has heard of the Kissing Bridge.  It is said that a couple on a first date who kiss on the bridge will marry.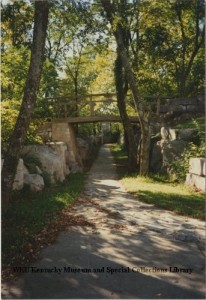 Enjoy International Kissing Day with someone you love!