Kentucky Live! Presented Mary Ellen Pethel on College Life and the Making of Modern Nashville  on Thursday, February 15, 2018 at Barnes & Noble Bookstore (1680 Campbell Lane).
Photo Album | Sound File | Podcast RSS
May Ellen Pethel is an author, educator, archivist and historian.  After attending high school in Rome, Georgia, she received her BA from the University of Tennessee in Knoxville, her MEd from Berry College in Georgia and her PhD in history from Georgia State University.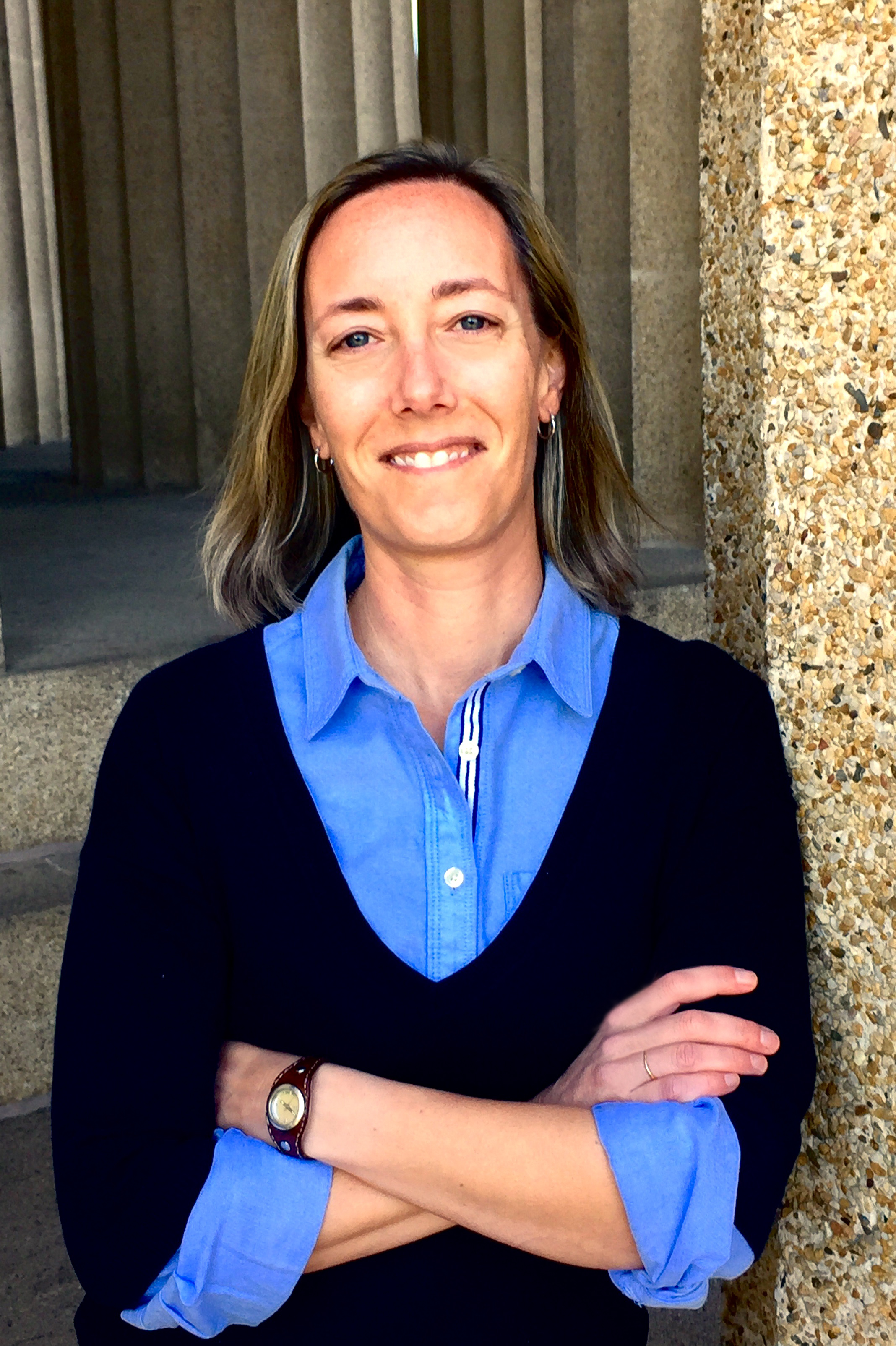 Her newest book Athens of the New South: College Life and the Making of Modern Nashville was published by the University of Tennessee Press in 2017.  In it she explores how the founding and growth of Nashville's colleges and universities impacted the city, region and nation.  She notes that by the twentieth century Vanderbilt University had become one of the country's leading private schools while Fisk University was among the nation's most prestigious black liberal-arts universities and Meharry Medical College had emerged as one of the country's few training centers for African American medical professionals. Tennessee A&I became the state's first public black college while various other schools: Peabody College, Ward-Belmont, David Lipscomb and Roger Williams University meant that Nashville was distinguished not only by the quantity but by the quality of its schools.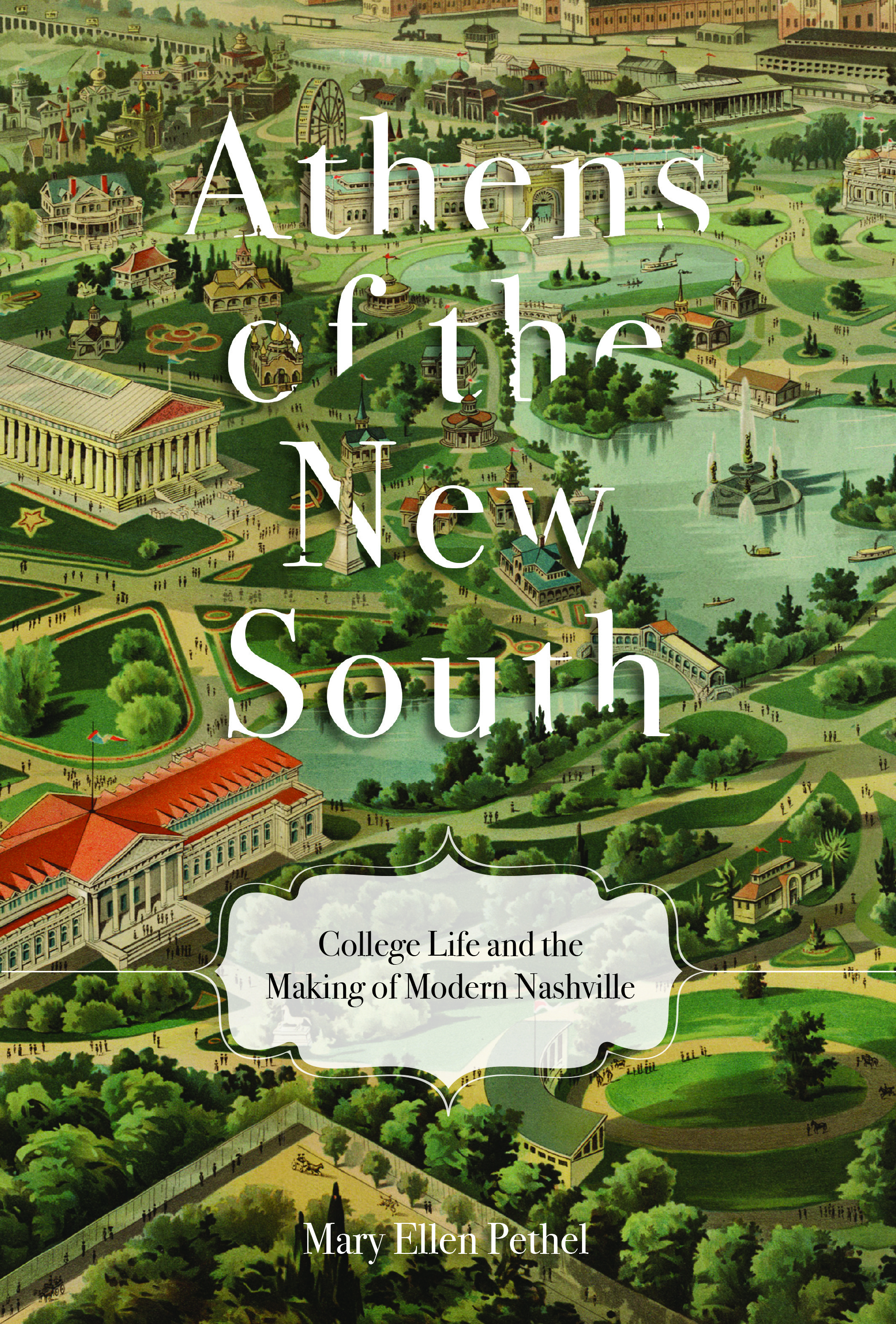 Her earlier books include A Heartfelt Mission: The West End Home Foundation, 1891-2016 published in 2017 which tells the history of a home on West End Avenue initially built to assist the Civil War's many widow.  This "Old Woman's Home" was funded a Nashville resident M. H. Howard.  Renamed the West End Home for Ladies in 1984 and moved to Vanderbilt Place. The last resident died in 2013.  Today the foundation distributes grants to local organizations that assist older adults.
Her All-Girls Education from Ward Seminary to Harpeth Hall: 1865-2015 was published by Arcadia Press in 2015.  It traces the founding of the Ward Seminary by Dr. William Ward and his wife Eliza in September, 1865, it's merger with Belmont College for Young Women in 1913 and the establishment of a high school division as the Harpeth Hall School in 1951.
Berry College: A Century of Making Music (Arcadia, 2010) examined the 100th anniversary of music making at the college where Mary Ellen's father Stan Pethel was chair of Fine Arts and where she spent much of her childhood.
She co-authored Piano Hymns for Dummies (Hal Leonard, 2010) with her father Stan Pethel which features 65 piano/vocal/guitar arrangements for 65 hymns from "Down by the Riverside" to "This Little Light of Mine."
She currently teaches in the social sciences department at the Harpeth Hall School and serves as the school archivist and is a Global Leadership Studies Fellow and teaches in the Honors Department at Belmont University, both in Nashville, Tennessee.