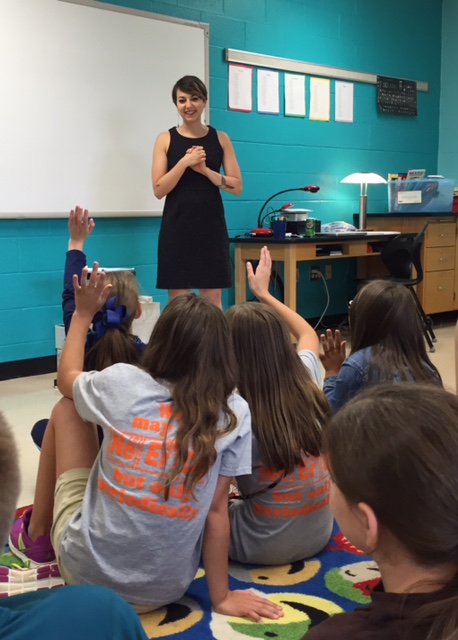 212° Academy students from Warren County will once again have the opportunity for a chance to win a spot on the author roster at the Southern Kentucky Book Fest in April 2016. For the fourth year in a row, students at the 212° Academy —a program for gifted and talented children in the Warren County schools—will be crafting ideas, writing stories, sourcing illustrations, and ultimately publishing books to be entered into a competition to become one of two authors who can participate in the professional book festival with public attendance in the thousands.
"We are so happy to offer this opportunity to eager readers and writers from the schools," said Sara Volpi, Literary Outreach Coordinator for WKU Libraries and SOKY Book Fest organizer. "Learning to create and publish your own book is pretty special, but the winners of the contest will also get the chance to represent, sign, and sell their books at both Children's Day and the main SOKY Book Fest day along with more than 130 bestselling authors from around the United States and other parts of the world, making this opportunity all the more exciting."
According to Jennifer Sheffield, teacher for the 212° Academy, the goal of this project for students is to not only research and explore a variety of STEAM-related interests, but to experience the process of crafting a book for publication.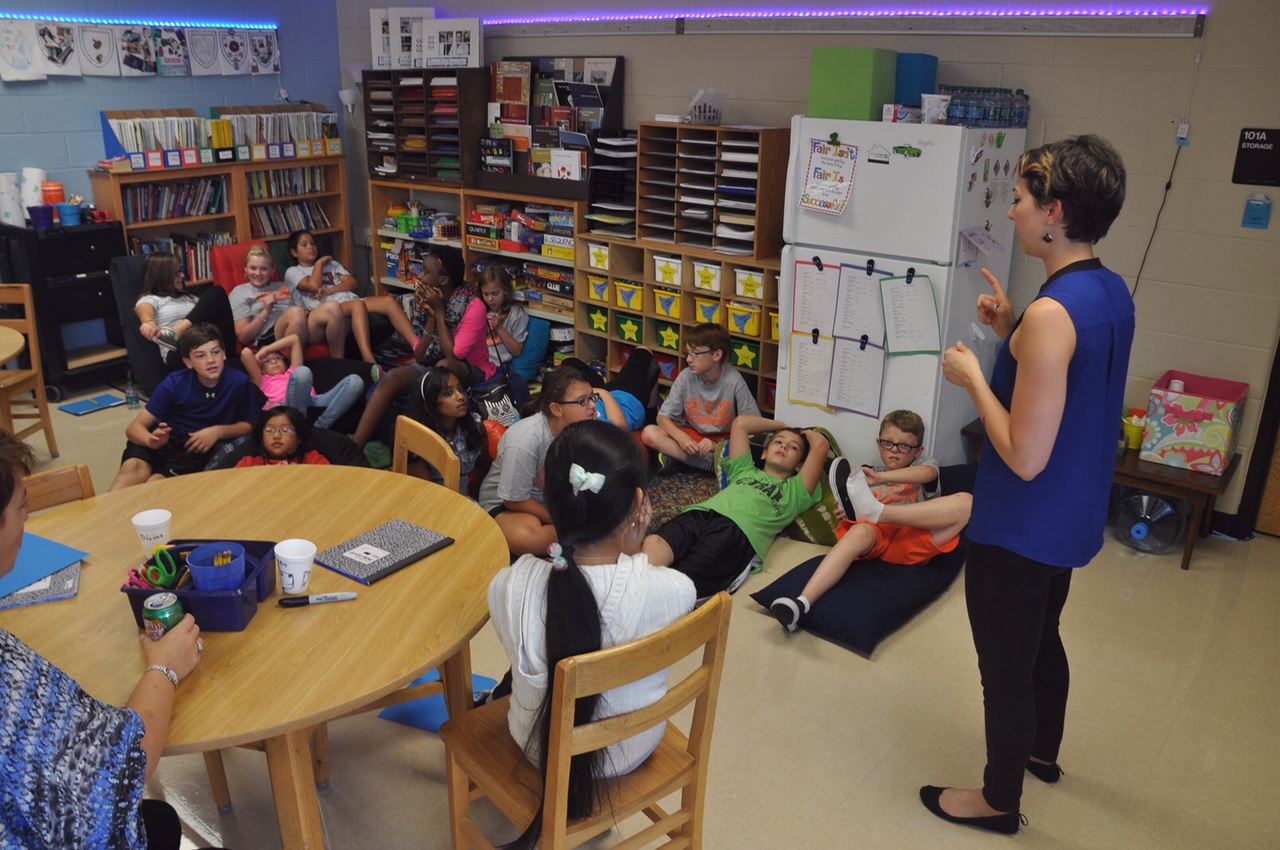 "Each book will be published through lulu.com, an online book self-publishing website, printed in full-color and assigned an official library ISBN number," Sheffield said. The winning students will receive certificates of recognition and are invited to sign copies of their books at the Southern Kentucky Book Fest on April 22-23.
The contest is a combined effort between the Southern Kentucky Book Fest partners (Barnes & Noble Booksellers, Warren County Public Library, and WKU Libraries) and the teachers at the Academy.
For more information, visit www.sokybookfest.org or contact Sara Volpi at (270) 745-4502.