On Monday, October 19th, WKU Library Special Collections finding aids on KenCat and TopScholar provided access to a researcher accessing the Ground Family Tree http://digitalcommons.wku.edu/dlsc_kl_non_mat/1/ from Italy. Although we had numerous hits in the past from all over the United States as the tree begins with Robert Ground, born 1767 in Thorney, Cambridgeshire, England, migrating to the United States around 1784.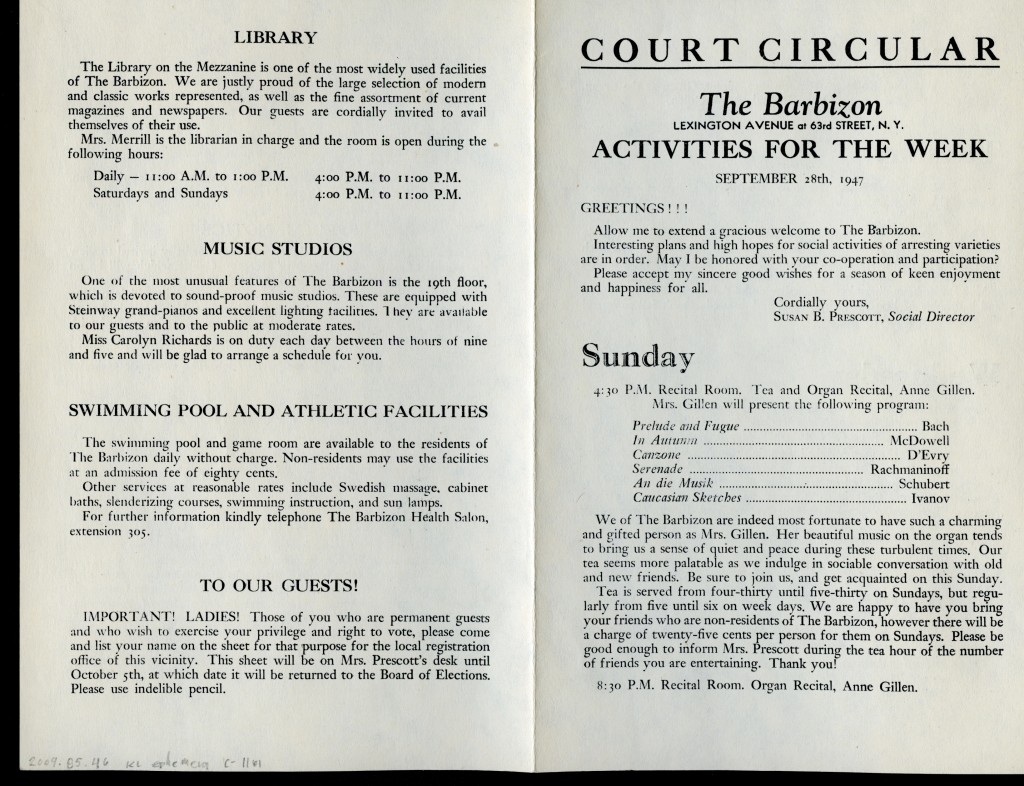 On Thursday, October 21st, we had a researcher interested in our Dorothy Grider Collection which was located via TopScholar.  We were able to meet the primary source request by sending the digital image above.
These are just two examples of how Library Special Collections now has a worldwide research population thanks to KenCat.wku.edu and TopScholar.  Our faculty are delighted to be making primary sources accessible around the globe!