The Department of Special Collections recently added a first edition of a book composed of a beautifully illustrated poem by Madison Julius Cawein.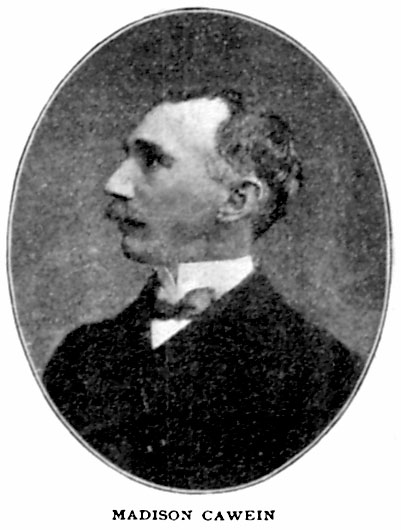 The poem, "Let Us Do The Best We Can," is one of the works produced by this prolific Kentucky poet. He was popular in his lifetime (b. March 23, 1865, d. December 8, 1914), but he is not a familiar name to many Kentuckians.  He was known as the "Keats of Kentucky," and acclaimed as the great nature poet of his time.  He loved and praised the beauty of  the flora and fauna of his native Kentucky and showcased a deep love and appreciation of the same. Cawein said of his poetry that "the dreams which any true poet presents to the world may not be of that imperishable stuff that makes for immortality, but they help humanity for the time being, and that is sufficient, is all he hoped for them; dreams of a beauty that has never died, and that will never utterly perish from the earth, as long as the aesthetic sense is a part of the spiritual nature of man" (Rothert, O.A., 1921, The Story of a Poet.) 
From "Let Us Do The Best We Can":
Let us do the best we can, I say
and have done with the failures of yesterday:
Let us do our work, whatever it is
Let us do our work, or hit or miss
and the world will take from our hearts its tone
and echo the song that's in our own,
for happienss lies in the work we do,
whatever it be, or old or new:
And whatever the work, whatever the way,
Let us do the best that we can, I say!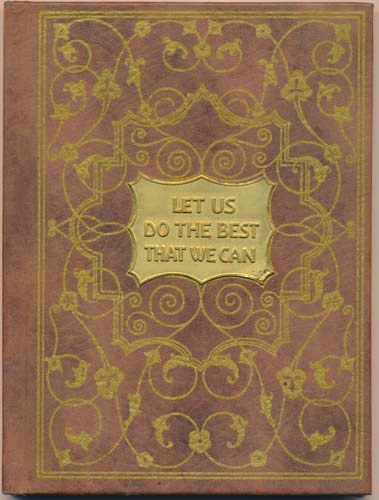 See this book and other poetry written by Cawein at the Special Collections library. Search the collection by using KenCat, TopSCHOLAR and the One Search online catalog.